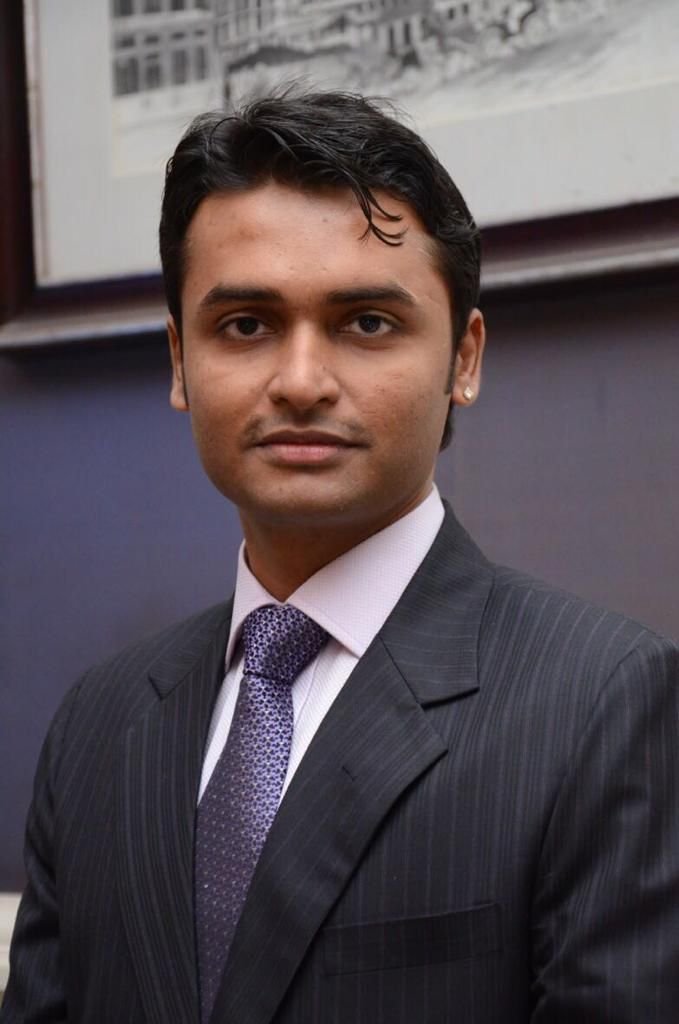 Dr Amit Bhalotia is a Board certified Plastic and Cosmetic surgeon in Thane. He has the distinction of being a ZTCC certified Hand transplant Surgeon. He has been awarded the prestigious Dr C R Sundararajan Gold Medal for being the ALL INDIA TOPPER in the field of Plastic Surgery (2016) by the Hon. Vice President of India. Dr. Amit Bhalotia who is a well known Plastic and Cosmetic Surgeon in Thane, has completed his Plastic surgery training from the well renowned Sir JJ group of hospitals, Mumbai.
Following this he has trained and worked as a Fellow at Royal Free Hospital, London UK & Broomfield Hospital, Clemsford UK, in Facial plastic surgery, Breast aesthetic & reconstructive surgery, Body contouring surgery & extensive burns. He has also been awarded the National Cosmetic surgery fellowship by the apex body of Plastic surgeons.
Dr. Amit Bhalotia's areas of special interest are:
• Facial Cosmetic surgery
• Hair transplant
• Breast aesthetic surgery
• Body contouring surgery
• Complex soft tissue and cancer reconstruction
• Hand trauma
• Diabetic and Non-healing wounds
• Extensive burns and post burn sequelae
Dr Amit Bhalotia is one of the most proficient Plastic and Cosmetic surgeon in Thane, Mumbai & Navi Mumbai region. He is recognized for achieving exceptional outcomes, even in the most challenging cases. Whether you are need of Rhinoplasty, Breast Augmentation or Facelift, Dr Amit Bhalotia can help you look Gorgeous.
With outstanding surgical skills and an artist's enlightened eye for balance and structure, Dr Amit Bhalotia helps each of his patients get the face, nose, breasts or body they visualize.