When it comes to Cosmetic surgeries Dr. Amit Bhalotia's years of Experience speaks for itself. He is also a well renowned Plastic surgeon in thane and has performed lots of Reconstruction Plastic Successful Surgeries with over 16 years of Experience.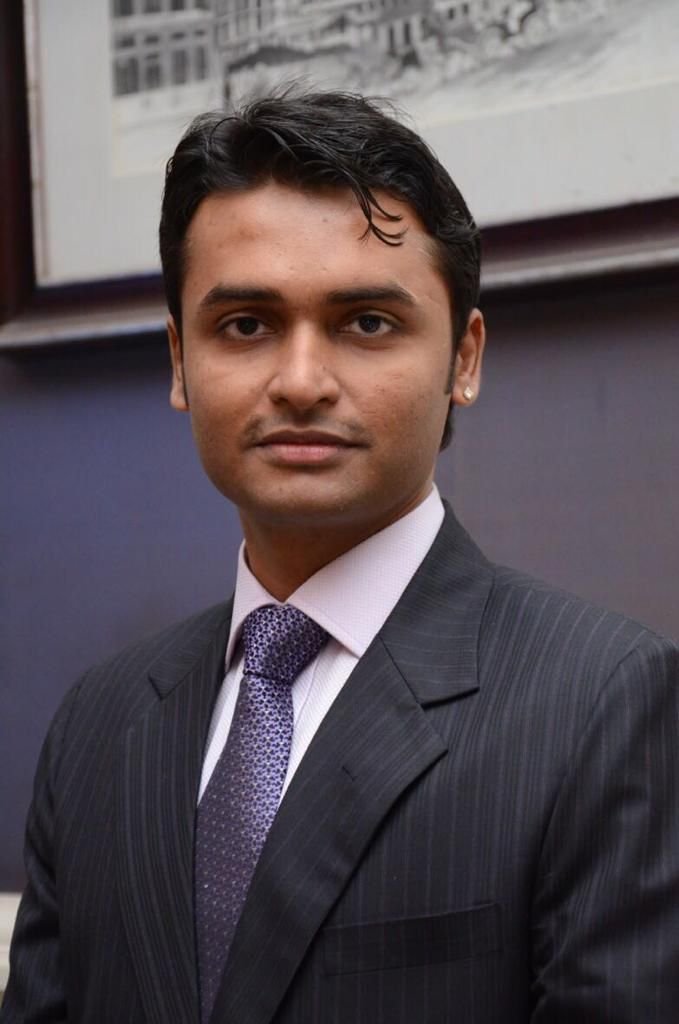 Services That Are Tailored To Your Needs
Can be done to lift body features as well as correct any irregularities.
Surgeries Performed By Dr. Amit Bhalotia
Kind Words Of Our Clients